Montessori games for toddlers: fun, effective learning from age 2
Traditional games are not always suitable for children under 2. Visit Montessori games are designed especially for these toddlers explore and discover at their own pace the world that surrounds them. Learning through play is the best way for them to familiarize themselves with their environment and to progress.
Montessori games, which have become popular over the last ten years, are designed according to specific principles that enable toddlers to develop their skills. These are often simple, non-technological wooden games that are environmentally friendly and safe for children. Their purpose? Promoting autonomy of the youngest!
What is a Montessori game?
The term "Montessori" is associated with the name of Maria Montessori (1870 - 1952), Italy's first woman doctor. She is known for having created a teaching method that enables children to acquire the skills they need to reach their full potential. full potential. She wanted the child to be free to choose and discover what interests her most. Her approach was based on the use of sensory activities, which take place around imagination and curiosity of children.
Today, most games Montessori are adapted for children aged 0, 2 and over. They are designed with natural materials such as wood, stone, cork, cardboard and fabric. These objects can be used for learn colors, shapes, fine motor skills, sorting and tidying, language and counting.
Some examples of Montessori games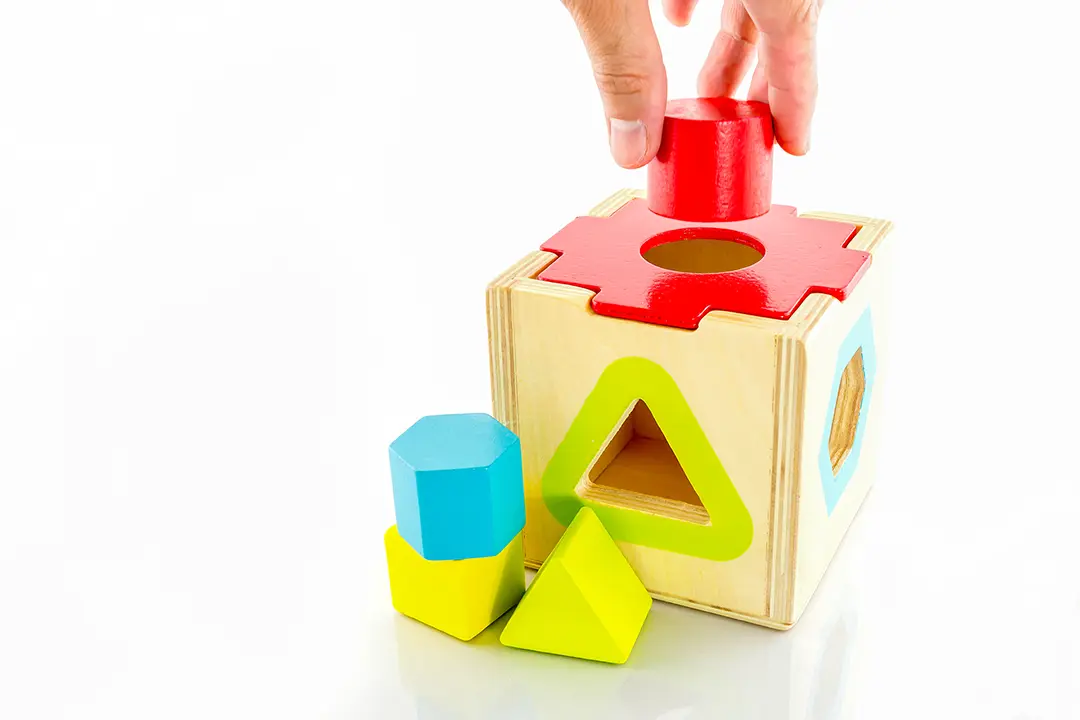 Montessori games are also available under different shapesThese include construction games, geometry games, matching games and visual recognition games. These activities enable children to develop their creativity and imagination, as well as their problem-solving skills.
Why are Montessori games so important?
Montessori games are suitable for the 2-year-old age group because they promote their autonomy. Children are encouraged to make their own way, to observe and to look for solutions. Little by little, they learn to serve of their force mental and physics for find answers and understand the world around them.
These games also have a beneficial for development children. They stimulate their imagination and sensitivity. They also reinforce their social skills and encourage innovation and the assimilation of knowledge.
Finally, Montessori games are sustainable games that encourage children to explore and discover their environment, developing their intelligence and problem-solving skills. Thanks to these games, toddlers learn to make decisions for themselves and become more independent.
Where can I find Montessori games?
You'll find Montessori games for 2-year-olds in our specialist store or build your own Montessori games at home. Make sure you buy games that are age-appropriate and can really help your child develop his or her skills.
Montessori games are therefore essential to help children build their confidence and intelligence. Whether for their personal and intellectual development, or for improving their social skills, these games are ideal for stimulating little ones and accompanying them in their discovery of the world.